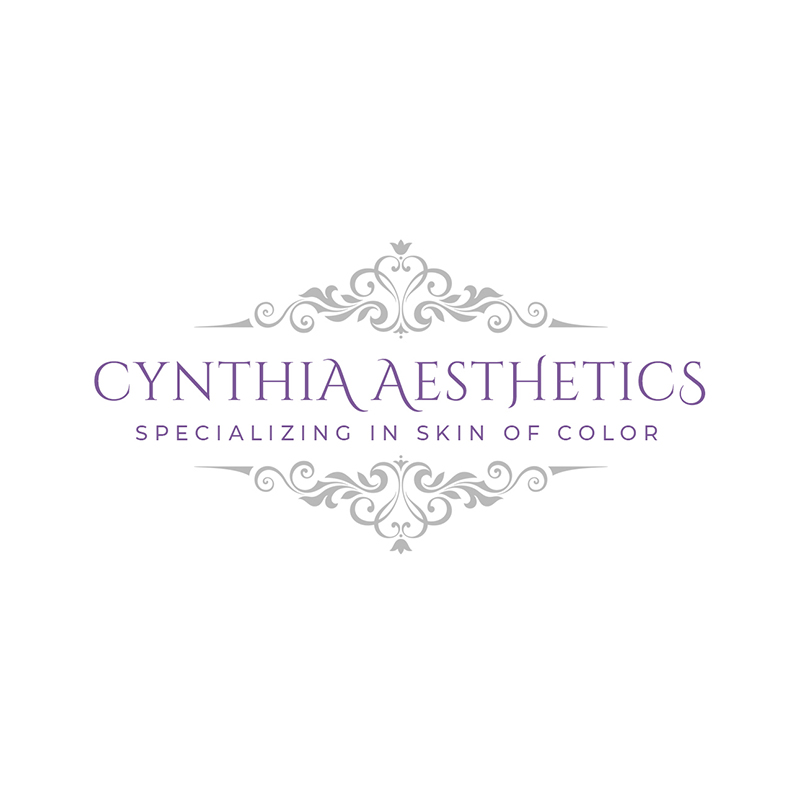 1 hr 30 min - $225.00
The Acne Peel targets skin with highly inflamed acne with the awarding-winning Celluma LED Blue Light Therapy and mild hyperpigmentation. This treatment is geared towards asphyxiated skin that needs purging to release bacteria with exfoliating benefits to lift mild hyperpigmentation.
Important: Cynthia Aesthetics provides result-oriented treatments. You must give your skin 7-10 days to respond to this treatment. Please keep in mind results will vary between individuals. Please discontinue all prescription topicals, over-the-counter AHA/BHA, retinoid, and hydroquinone topicals,7 – days prior to your scheduled appointment.No intentional sun exposure or exercise 48 hours post-treatment. Post-procedure kit comes with this treatment.
Other Services You May Like