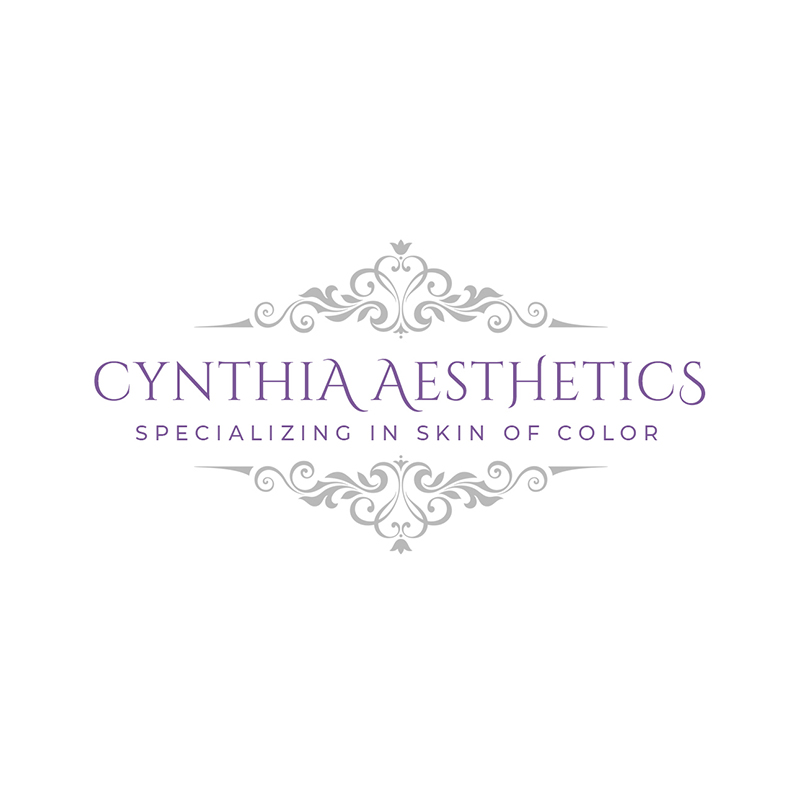 1 hr 30 min - $250.00
Acne-Pigment Peel targets highly inflamed acne and stubborn hyperpigmentation.This intensive peel fights P. Acne Bacteria, lifts damage dead skin cells, calms inflamed skin and fights stubborn pigment. This is perfect for resilient skin or those who require a deeper treatment.
Important: Cynthia Aesthetics provides result-oriented treatments. You must give your skin 7-10 days to respond to this treatment. Please keep in mind results will vary between individuals. Please discontinue all prescription topicals, over-the-counter AHA/BHA, retinoid and hydroquinone topicals,7 – days prior to your scheduled appointment. No intentional sun exposure or exercise 48 hours post-treatment. Post-procedure kit comes with this treatment.
Other Services You May Like