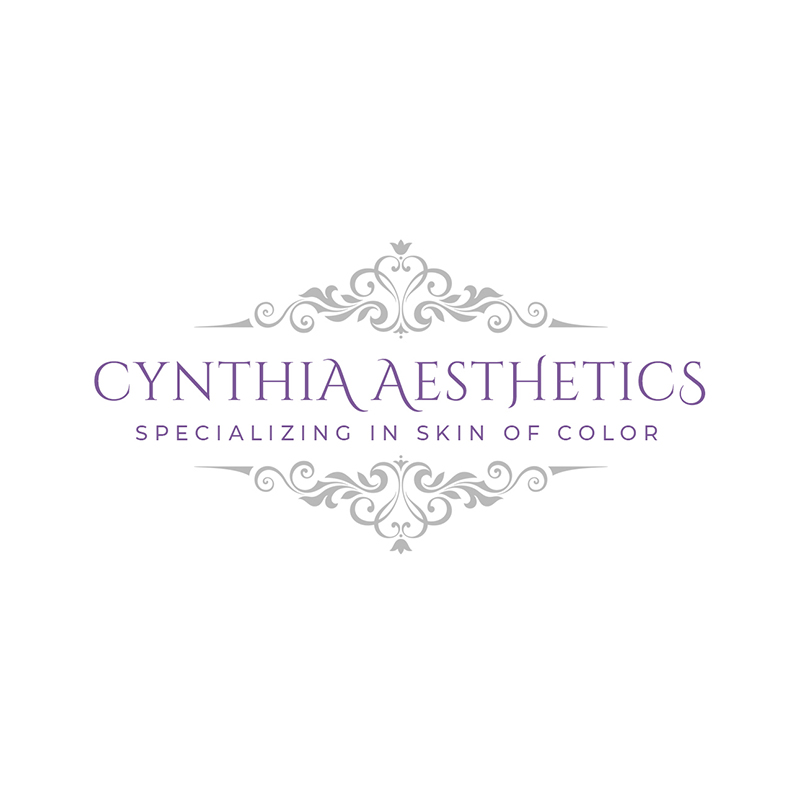 1 hr 15 min - $175.00
This intense corrective Back Acne Treatment, targets areas with abnormal blackheads and breakouts. These hard to reach areas will be addressed with a Deep Double Cleanse, Steamed Enzyme + Lactic Acid + Salicylic Acid Exfoliation, Desincrustation, Extractions, High Frequency, and a Treatment Mask.
Recommended: Please wear or bring a breathable cotton shirt to wear after your service.
Warning: You cannot shower/exercise the same day after your service, you must wait the next morning/24 hours respectively.
Other Services You May Like