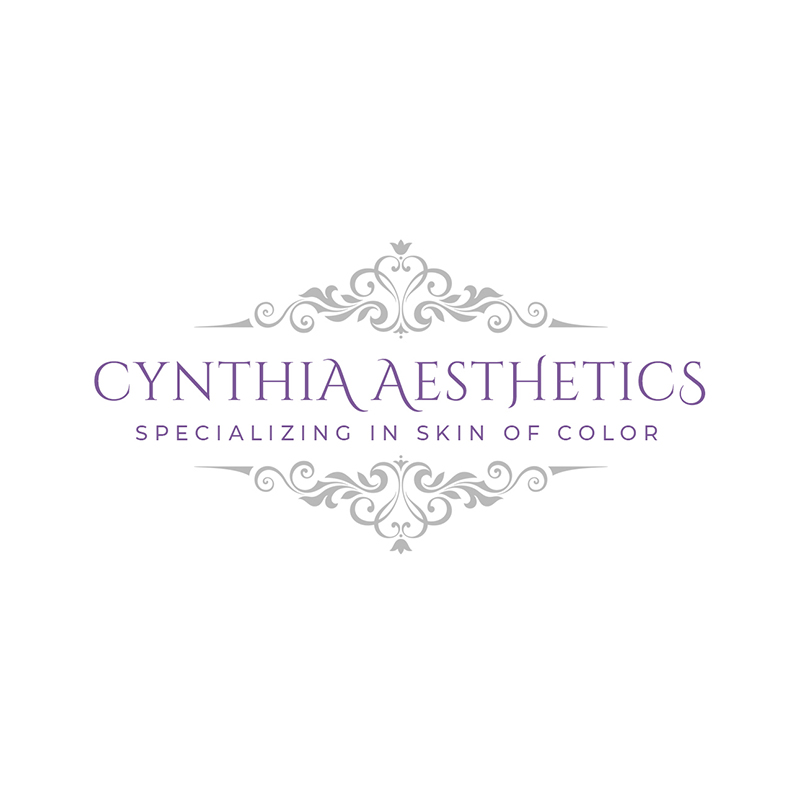 30 min - $25.00
Say goodbye to rough, cracked heels! Easy, comfortable and transformative, the Baby Foot® Exfoliant Foot Peel does what no pedicure can. The feet are cleansed, wrapped in a hot towel, and slipped into alpha hydroxyl acid (AHA) lined booties, at the start of your appointment, to jumpstart the loosening of excess dead skin on the heels, toes and the soles of the feet. Within 3-7 days, you will begin to notice the skin peeling and the peeling process can last up to approximately 14 days, Revealing extraordinarily smooth soft feet. (Results will vary between individuals).
Important: Do not schedule a pedicure for 2 weeks after getting this service. Refrain from adding lotion to your feet until the peeling process is complete. If your feet becomes too dry, to the point they are irritably itchy, you may use a non-scented, oil-free hydrating lotion.
Note: This is an Add-On Service Only. Can be added to any other service on the menu.
Other Services You May Like