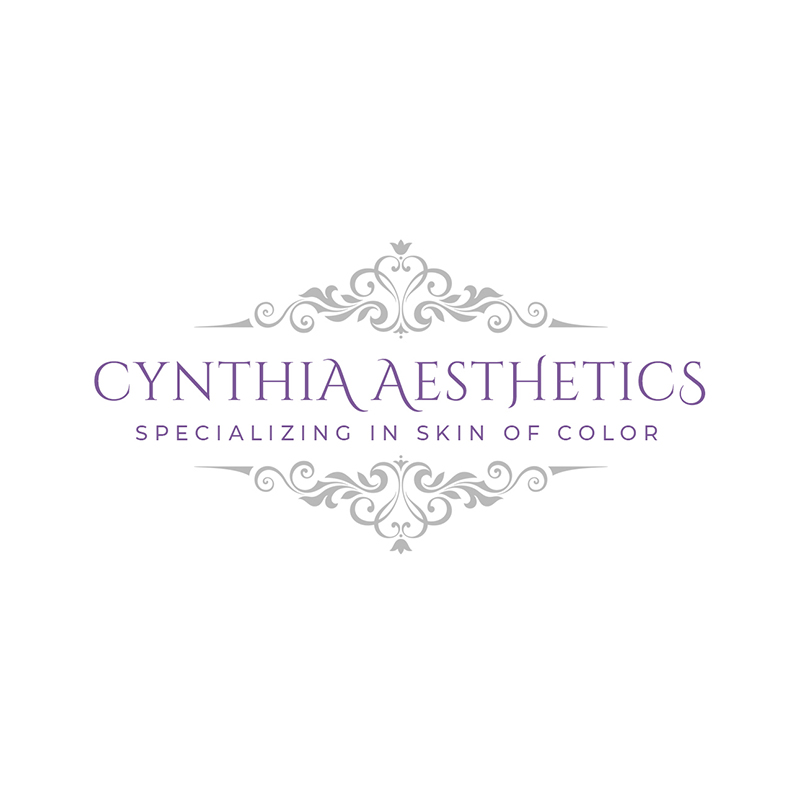 $225 - 60 mins
Hyperpigmentation and ingrown hairs are not an inevitable condition. Both can be treated with a specialized laser &peel in the brazillian area.
Warning: To avoid irritation, please abstain from vigorous workouts for 48 hours post-treatment and direct sun exposure for 2 weeks (this is not the perfect treatment 2 days before your island vacation). Abstain from laser 14 days pre-treatment, shaving 7 days pre-treatment, and waxing and exfoliation at least 5-days prior.
Recommended: Please wear or bring breathable loose yoga pants or cotton material skirt to wear after your service.
Important: You cannot shower/exercise the same day after your service, you must wait the next morning, 48 hours respectively.
Other Services You May Like