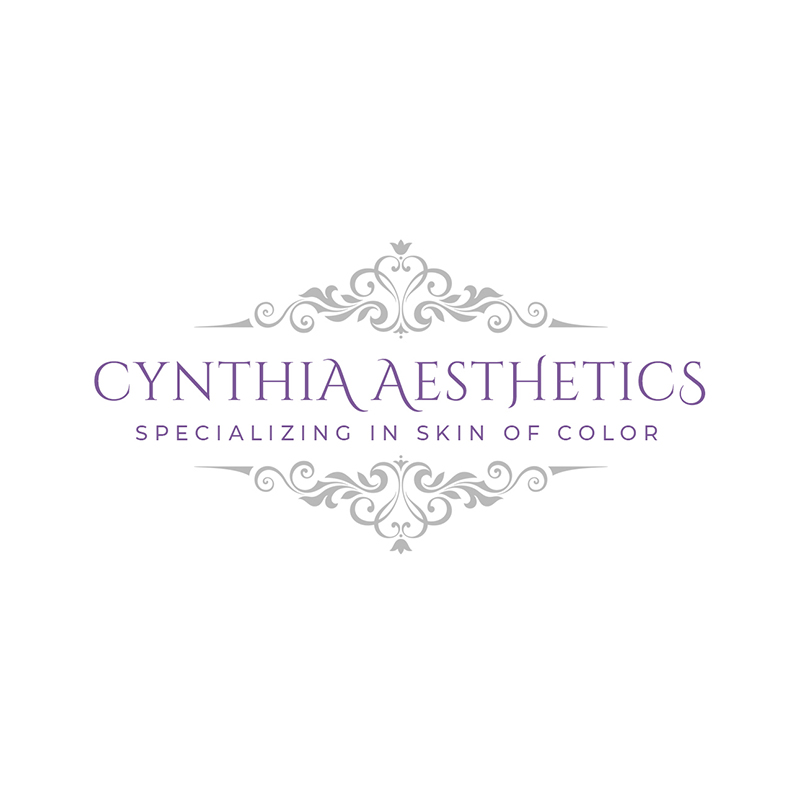 45 min - $175.00
Cynthia's Aesthetics specializes in ALL OF IT. Your seat is subject to a laundry list of aesthetic and textural discomforts – SoulCycle chafing, keratosis pilaris, the occasional breakout and possible scarring from said breakout. Let's restore smooth, soft, even texture to your assets.
Recommended: Please wear or bring a breathable loose yoga pants or cotton material skirt to wear after your service.
Important: You cannot shower/exercise the same day after your service, you must wait the next morning, 48 hours respectively.
Other Services You May Like