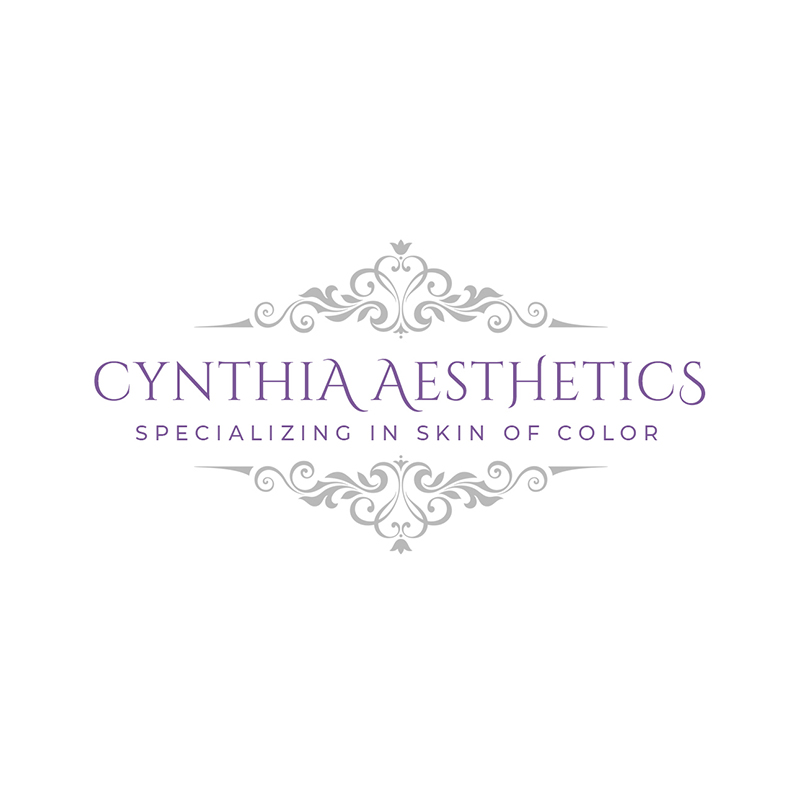 90 min - $125.00
The consultation session begins with a detailed assessment and skin analysis. Once your skin type and skin condition are determined, and your needs and goals are confirmed, we'll move forward into a customized professional treatment and home care product recommendations. The consultation fee for this session will be waived. Treatment cost will range from $150 – $225 depending on the chosen treatment.
*At least 7 days prior to your appointment, please discontinue all prescription topicals, over-the-counter AHAs and BHAs, prescription and OTC retinoids, and hydroquinone topicals. Please note, if you're pregnant or nursing, only selective treatments can be performed, but you'll leave hydrated and glowing, regardless of the treatment selection.
*Important: Cynthia Aesthetics provides result-oriented treatments. You must give your skin 7-10 days to respond to the chosen treatment. Please keep in mind results will vary between individuals.
Other Services You May Like