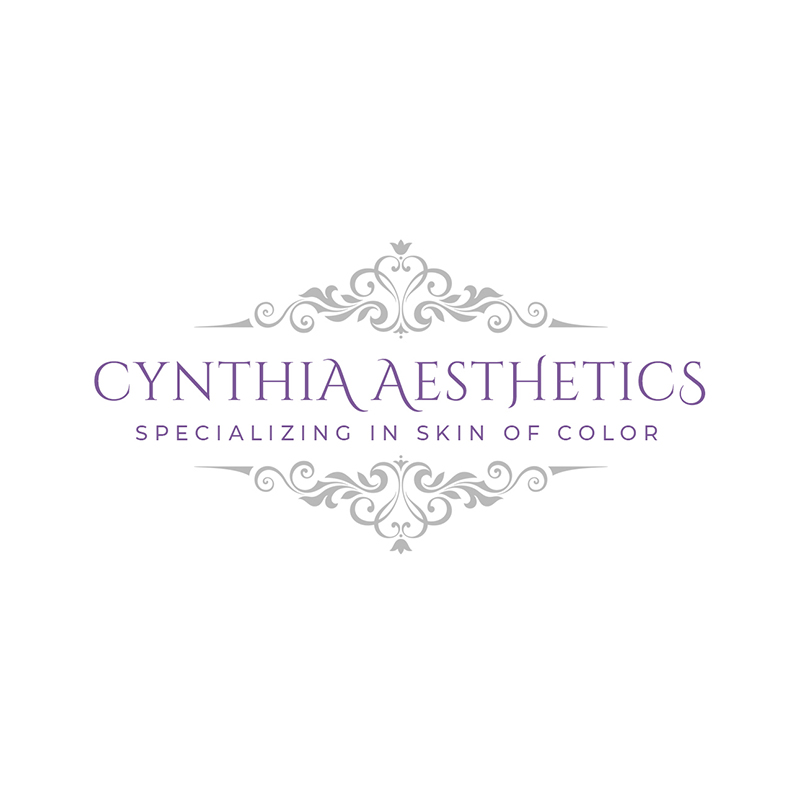 30 min - $110.00
This service comes with Cynthia Aesthetics Dark Circle Eye Serum. The thin, sensitive skin around the eyes responds beautifully to a blend of enzymes, hydrating, and brightening ingredients. This treatment will help to improve dark circles, puffiness, and fine lines due to genetics, hormones, lifestyle, and changing skin.
Recommended: After receiving this eye treatment, the skin around the eye should be treated twice daily with the Science Meets Skin of Color Dark Circle Eye Serum to achieve the best results.
Important: You must wait 14 days after Botox; 30 days after a filler in the orbital eye area!
Other Services You May Like