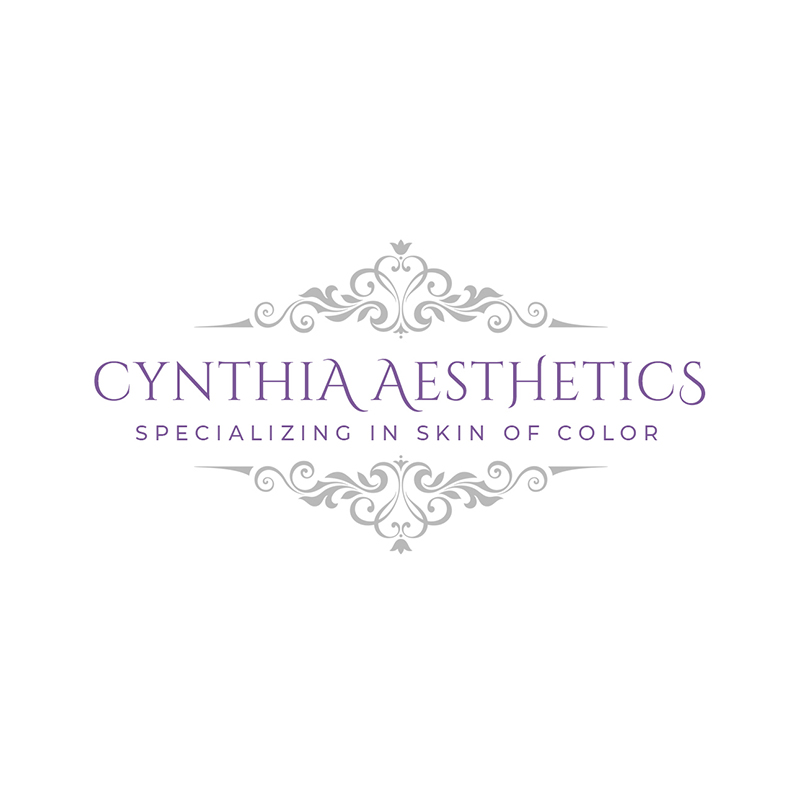 1 hr 15 min - $150
When paired with the Oxygenating Trio® Treatment, Dermaplaning® is transformative.
Recommend: Ideal Wedding Day Skin Treatment must be performed at least 7-days prior to the big day. Pre-treatment required to prevent the skin from getting nicked.
Important: Not suitable for acneic or compromised skin. Please note that this service doesn't come with steam or extractions. Cynthia Aesthetics provides result-oriented treatments. You must give your skin 7-10 days to respond to this treatment. Please keep in mind results will vary between individuals. Please discontinue all prescription topicals, over-the-counter AHA/BHA, retinoid, and hydroquinone topicals,7 – days prior to your scheduled appointment. Your skin will have a hydrating glow at the end of the service.
Other Services You May Like