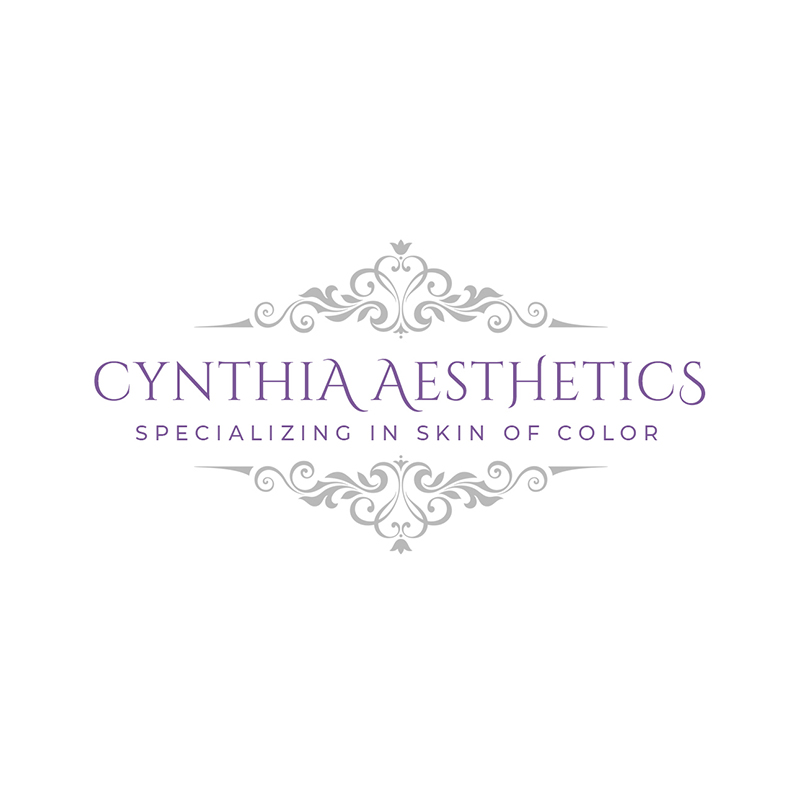 1 hr 30 min - $225.00
This treatment consists of the Aerolase® , paired with the enzyme brightening treatment, and the  Oxygenation Trio you've come to love. The results are a dramatic increase in brightness and more even tone. 
PLEASE NOTE: Not suitable for acneic or compromised skin. that this service does not include steam or extractions. 
IMPORTANT: Cynthia Aesthetics provides result-oriented treatments. You must give your skin 7-10 days to respond to this treatment. Please keep in mind results will vary between individuals. At least 7 days prior to your scheduled appointment, please discontinue all prescription topicals, over-the-counter AHAs and BHAs, OTC and prescription retinoids and hydroquinone topicals. Avoid intentional sun exposure or exercise 24 hours post-treatment. 
Other Services You May Like