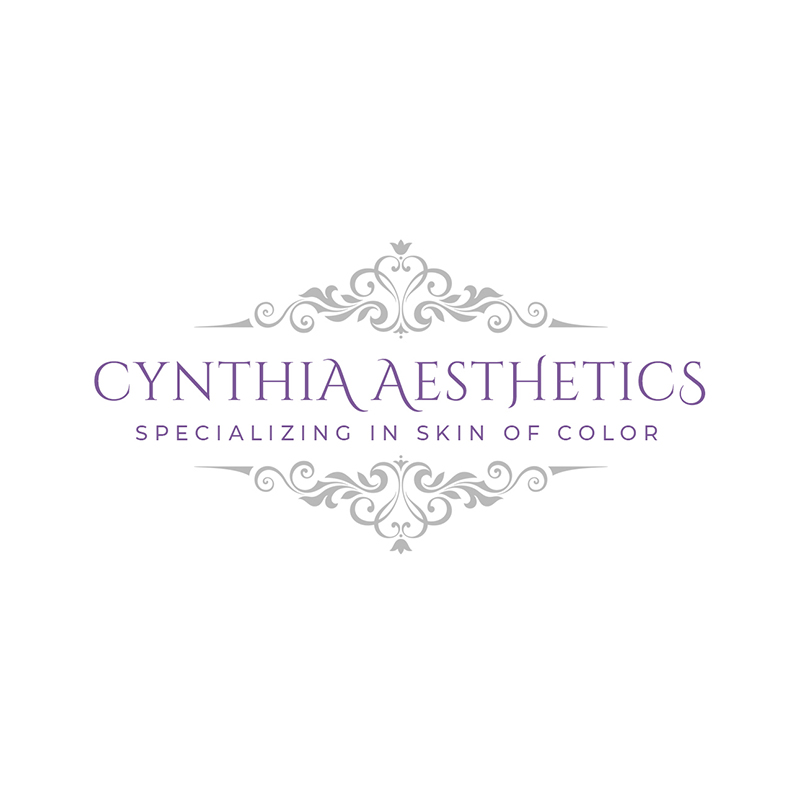 1 hr 30 min - $225.00
The Oxygenating Trio® Retinol Peel targets asphyxiated inflamed acne with stubborn post- inflammatory hyperpigmentation. This peel lifts damage dead skin cells, calms inflamed skin and fight stubborn pigment. This peel is perfect for resilient skin or those who require a deeper treatment.
Please Note: You may experience peeling and sheeting for up to 7-10 days following this retinol peel.
Other Services You May Like