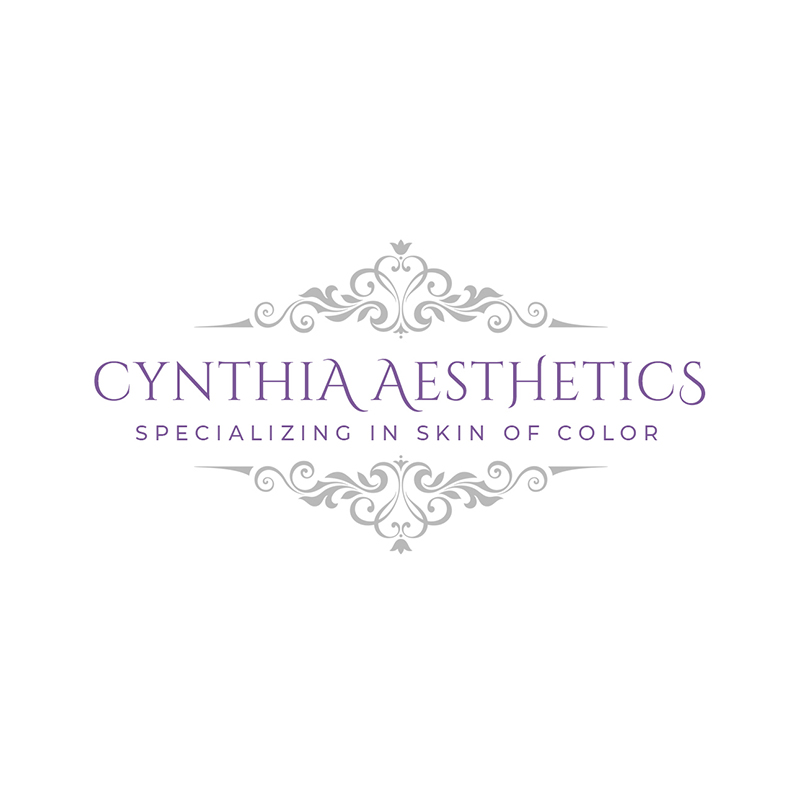 1 hr 15 min - $125.00
No one's skin is the same and neither is this result-driven Cynthia's very own customized skin treatment. No matter how many times you book this individualized treatment, you can always expect to have the details of your skin's condition tended to in great detail.
Every result-driven customized treatment features a deep double purifying & corrective cleanse with the ultrasonic bt-micro® , invigorating enzymes + lactic acid exfoliation, desincrustation with steam, meticulous extractions as needed, high frequency to kill surface bacteria, a customized corrective treatment mask and customized blend of correctives infused into the skin, finishing off with a hydrator and UV – protectant.
Other Services You May Like