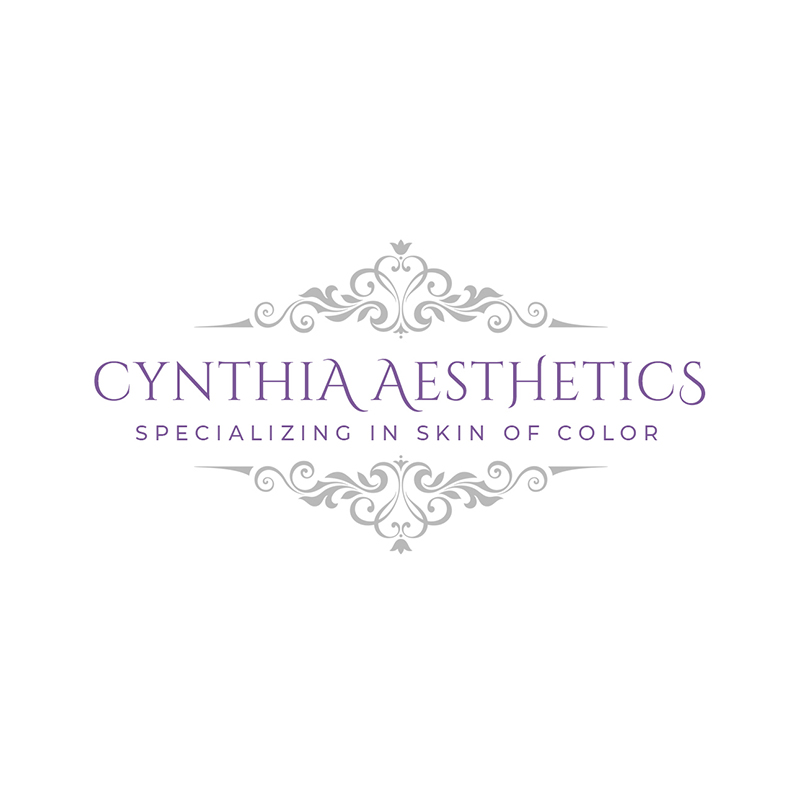 1 hr 30 min - $125.00
This active, yet painless and relaxing acne treatment pairs the Niacinamide Ion-Active with the award winning Celluma LED Blue Light Therapy, followed by the Oxygenating Trio® Treatment to calm inflamed skin and fight P. acne bacteria.
Please Note: This service doesn't come with steam or extractions.
Important: Parent must be available to sign treatment release form.
Other Services You May Like