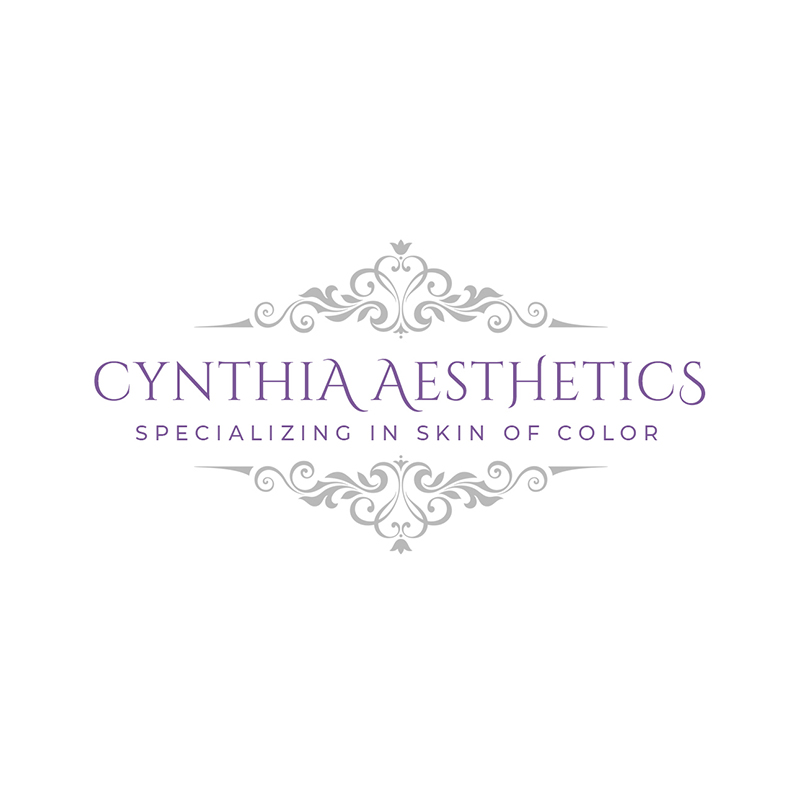 $200 - 75 minutes
Meet Thermoclear, featuring non invasive radio frequency technology. Radiofrequency is a simple, yet impressive technique for eradicating superficial skin imperfections once and for all. Using an electrical current seated in a tiny probe at the tip of a hand piece, the current is barely touched upon, for example, an epidermal skin tag. The current passes through the superficial tissue, gently, but effectively destroying the excess skin. Downtime is extremely minimal (24 – 72 hours), yet the seconds long procedure yields dramatic results, without lasers and without scalpels.
Minor skin imperfections ideally suited for Thermoclear treatment include:
– broken capillaries
– sebaceous hyperplasia
– sun spots
– fibromas
– cholesterol deposits
– stubborn hairs
– benign keratosis
– acne cysts
– skin tags
– milia
– deep resistant blackheads
We will begin with a double cleanse, prep & pre-treat the skin and apply numbing cream. We will the continue addressing the areas of concern zone by zone, treating tiny imperfections within the time allotted. Additional time on the skin in 15 minute increments will increase by $25.
Contraindications for Thermoclear treatment include:
– pacemaker
– melasma
– blood or bleeding disorder
– Lupus
– pregnancy
– Accutane usage in the last 12 months
– moles
– any irregularity deemed suspicious or malignant by a medical professional
– sunburn
– active or uncontrolled herpes
– waxing or threading within 7 days prior to treatment
– nickel allergy
– sunburn
– dermatitis
– unidentified lesions
Other Services You May Like