Specializing in
Skin of Color
SKIN HEALTH STARTING FROM THE INSIDE OUT
CYNTHIA AESTHETICS SPECIALIZES IN SKIN OF COLOR AND PRIDES ITSELF ON OFFERING YOU THE MOST EFFECTIVE, COMPREHENSIVE SKIN HEALTH TREATMENTS OUTSIDE OF A MEDICAL OFFICE. MY TREATMENTS DEMAND A COOPERATIVE RELATIONSHIP AND HONEST COMMUNICATION TO ENSURE A HEALTHY, SAFE, OPTIMAL OUTCOME.

SPECIALIZE IN SKIN OF COLOR


What My Clients Are Saying
"Highly recommend Cynthia. She is so sweet, knowledgeable and passionate about what she does. She has transformed my skin and boosted my confidence which I once struggled with. Cynthia took me from a product junkie to a minimalist. It feels good to finally have a working regimen."
— Shanea D
What My Clients Are Saying
"I was referred to Cynthia by a friend in 2015; it was a very vulnerable time for me and instead of looking for a way to cover up my acne and blemishes, I wanted to fix the problem and feel comfortable in my own skin again. Cynthia empowered me and I trusted her because she was knowledgeable about skin care and most importantly the skin of a woman of color.
I appreciated her acknowledging when certain skin treatments were outside of her scope of practice. I put my skin in Cynthia's hands and within weeks I could already see and feel the difference in my skin! I've been a faithful customer every since and my skin loves Cynthia for it!!"
— Kelly R.
What My Clients Are Saying
I have been struggling with my skin since the young age of eleven. My journey consists of helplessly transferring from one dermatologist to the next all the while being steered into the use of various harsh chemicals, of which I've experienced no remarkable improvements. Feeling weary, but not yet willing to give up, I took a chance in meeting with Cynthia after exploring her Instagram page.
Ever since that first meeting in April of 2016, I am genuinely satisfied. The comfortable and open ambiance of the space is a reflection of her character. Not only is she incredibly knowledgeable in this field, but also her trustworthiness and authenticity make her easy to talk to. She takes the time to teach me about my skin and listens carefully to my concerns. I am now on a regular skin care regimen, and my skin exhibits a noticeable glow. I often receive compliments on my youthful appearance. Now my whole family sees her, and I wholeheartedly recommend her services.
—  Vanessa G.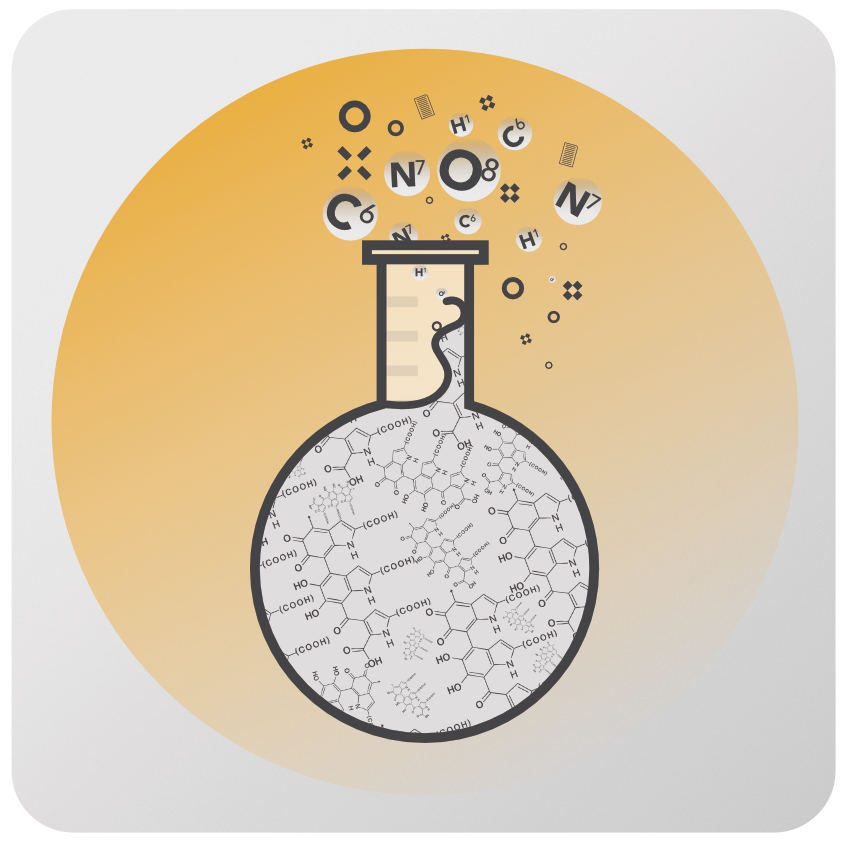 WANT QUICK ACCESS TO CYNTHIA AESTHETICS?
HERE ARE ALL YOU CAN DO CONVENIENTLY ON YOUR PHONE.
• BOOK YOUR APPOINTMENT
• SHOP ONLINE FOR PRODUCTS
• SHOP FOR GIFTS CERTIFICATES
• SIGN UP FOR THE WAITLIST
• CHECK UPCOMING APPOINTMENTS
• CHECK OUT THE SOCIAL MEDIA FEED WITHOUT A SOCIAL MEDIA ACCOUNT
• GET DIRECTIONS TO CYNTHIA AESTHETICS
• LEAVE A YELP REVIEW ABOUT YOUR EXPERIENCE AT CYNTHIA AESTHETICS
Hey Returning Clients!
Be sure to Join Cynthia Aesthetics Skin Health Group on Facebook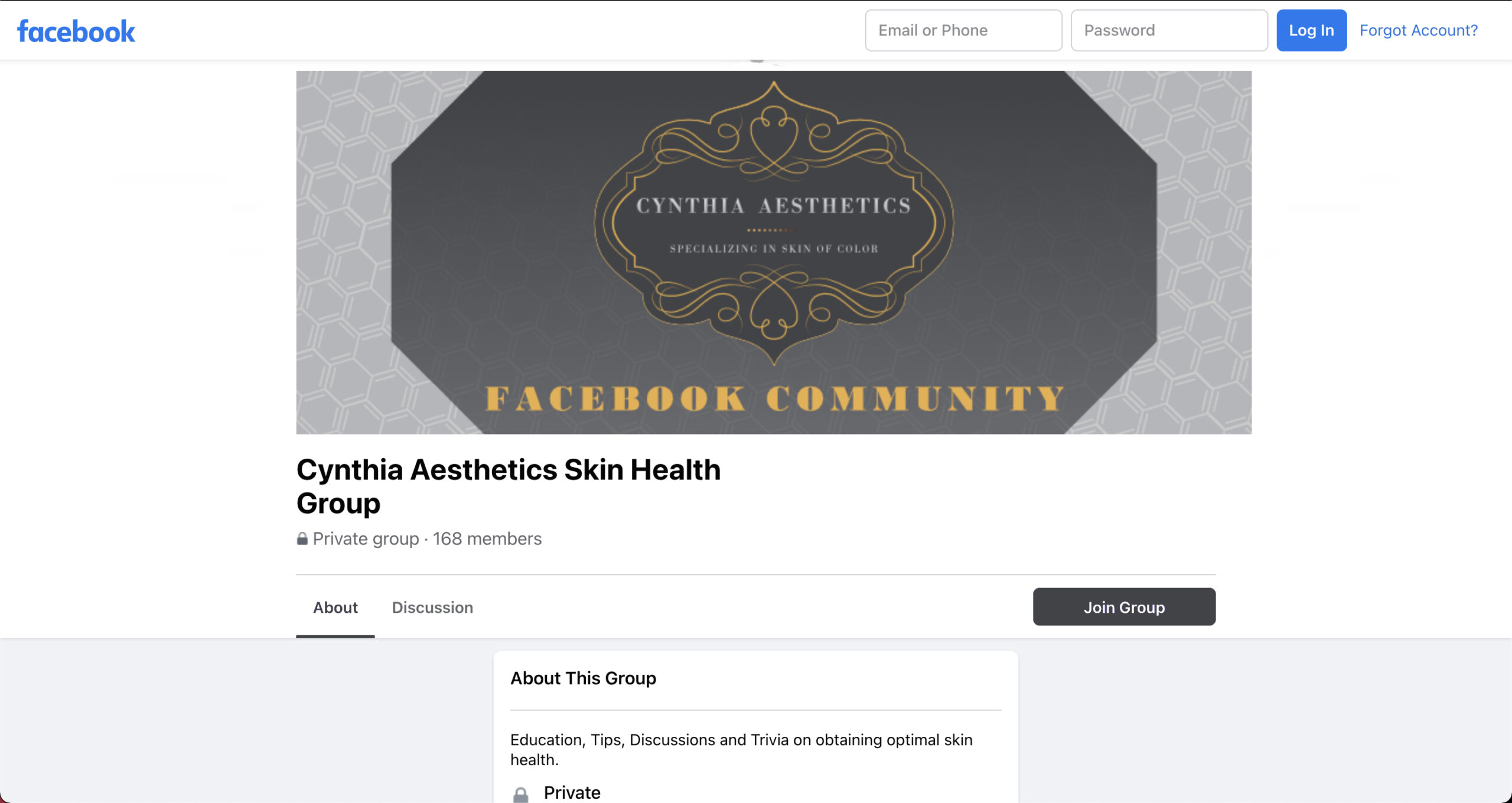 In the private group you will get exclusive Education, Tips, Discussions and Trivia on obtaining optimal skin health!