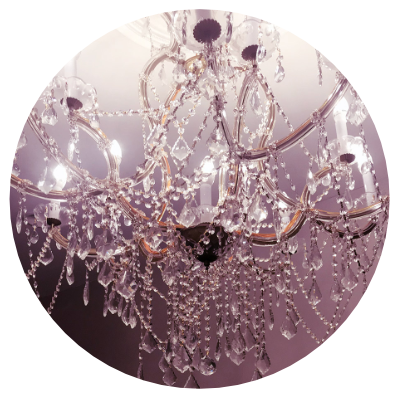 Cynthia Aesthetics® is an eclectic, result-oriented, skin health clinic in the heart of Brooklyn, NY. Cynthia offers a wide variety of services in skin health, laser, waxing & eyebrows. Her mission is to improve the overall skin health, appearance and texture of the different skin types and conditions seen in skin of color. She is also a Nationally Certified Educator in the esthetics industry and incorporates education in her sessions to educate her clients about the importance of industry standards, professional treatments and a proper home care regimen.
Owner and Licensed Esthetician, Cynthia knew immediately upon graduating high school, that she wanted to major in Biology in higher education. Which is what drew her into the fascinating field of skin. Given that the skin is the largest organ of the body, her philosophy is that we should treat our organs with care, not only focusing on what we see on the outside, but the internal triggers as well.
Cynthia being a true science addict, attended one of the top Esthetician Schools in the world. With her background in science and wealth of knowledge of the skin, she's able to combine and put together unique protocols specifically targeting skin of color. She's able to really narrow down from a wide variety of product lines in the skin industry, to specific formulations well known professional products that cater to your skin. She excels at challenging cases in the treatment room and is a super stickler for what you're using at home making up 60% of your results. She is super passionate on helping you navigate your skincare journey as well as educating you on maintaining great skin.