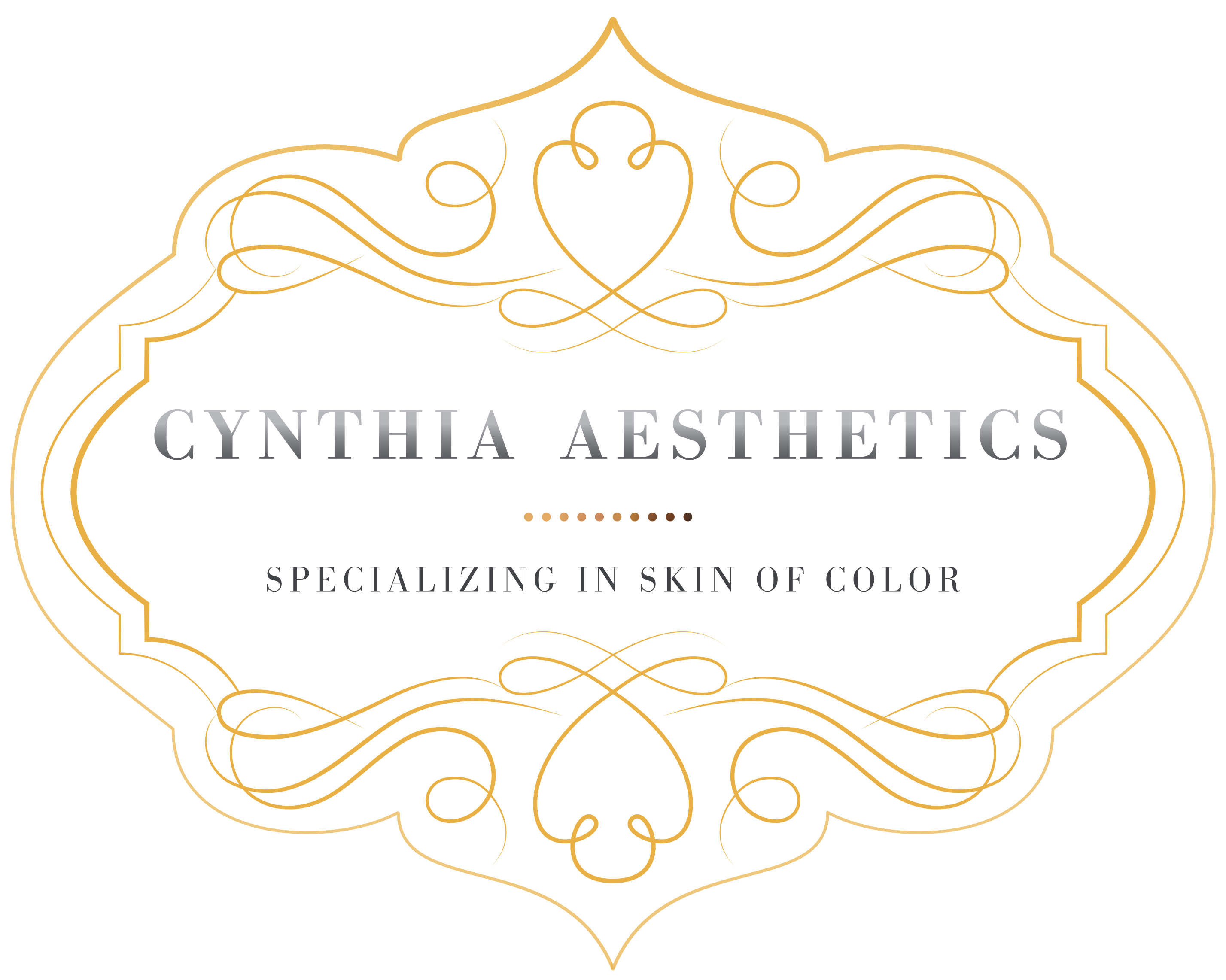 ADD A SOPHISTICATED NATURAL HENNA TO YOUR CLEAN NEW BROWS.
EVEN THE BEST BROWS AREN'T IDENTICAL TWINS BUT ADDING A BEAUTIFUL TINT SAVES YOU TIME IN THE MORNING AND MAKES THEM LOOK MORE LIKE THE SISTERS THEY SHOULD BE.
HENNA SERVICE IS GREAT FOR THOSE WHO ARE ALLERGIC TO TINT.
IMPORTANT: BROW WAX SERVICES CANNOT BE SCHEDULED ON THE SAME DAY AS ANY SKIN CARE SERVICE, PLEASE LEAVE 7 DAYS IN BETWEEN BOOKING THESE SERVICES.
PLEASE DISCONTINUE RETINOL – TAZORAC – DIFFERIN – RETIN-A 7 DAYS PRIOR TO SCHEDULED APPOINTMENT.