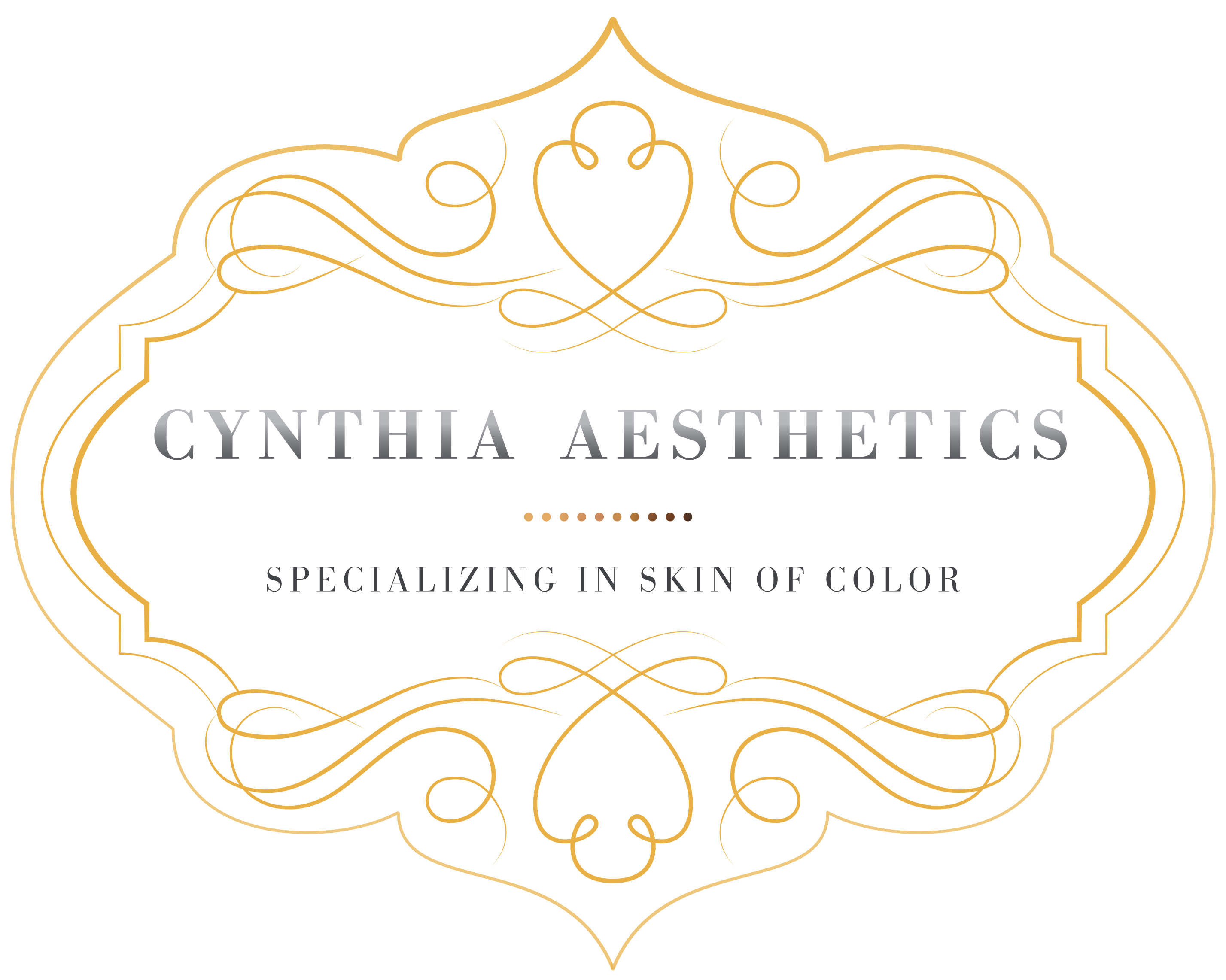 ADD A SOPHISTICATED NATURAL TINT TO YOUR CLEAN NEW BROWS.
EVEN THE BEST BROWS AREN'T IDENTICAL TWINS BUT ADDING A BEAUTIFUL TINT SAVES YOU TIME IN THE MORNING AND AND MAKES THEM LOOK MORE LIKE THE SISTERS THEY SHOULD BE.
IMPORTANT: BROW WAX SERVICES MAY NOT BE SCHEDULED ON THE SAME DAY AS FACIAL SERVICES, PLEASE LEAVE 7 DAYS IN BETWEEN BOOKING THESE SERVICES. FIRST TIME BROW TINT CLIENTS MUST HAVE A 48 PATCH TEST PRIOR TO BEING TINTED.
PLEASE DISCONTINUE RETINOL – TAZORAC – DIFFERIN – RETIN-A 7 DAYS PRIOR TO FACIAL WAXING.