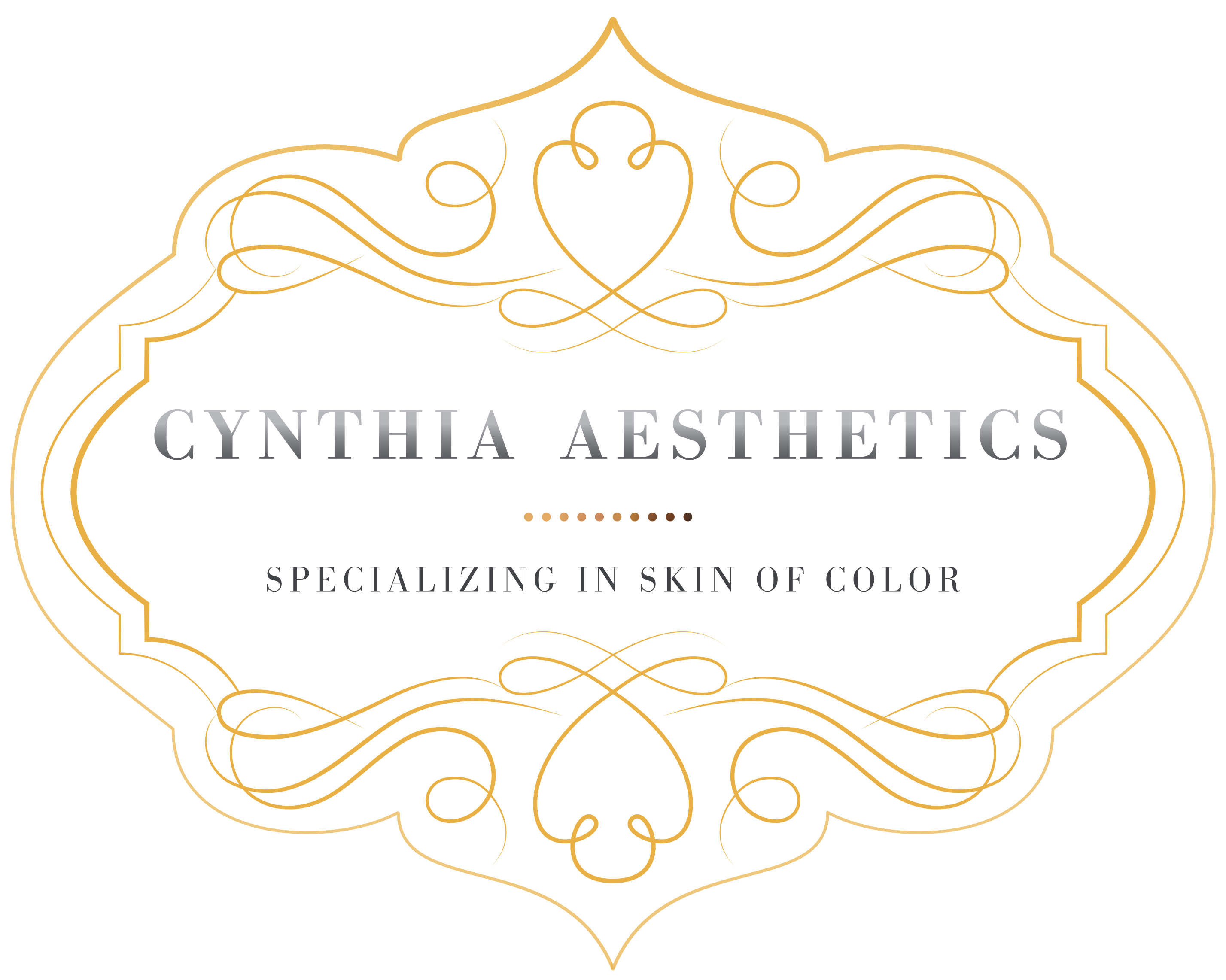 NATURAL SHAPE BROW WAX IS NOT A RESHAPING, ITS FORMAL HOUSEKEEPING.
HAIRS OUTSIDE OF YOUR NATURAL SILHOUETTE WILL BE WAXED, STRAYS WILL BE TWEEZED FOR DEFINITION, BRINGING YOUR BROWS BACK TO SISTER STATUS.
ALL BROW SERVICES ARE CONCLUDED WITH HIGH FREQUENCY TO PREVENT BREAKOUTS.
IMPORTANT: BROW WAX SERVICES MAY NOT BE SCHEDULED ON THE SAME DAY AS FACIAL SERVICES, PLEASE LEAVE 7 DAYS IN BETWEEN BOOKING THESE SERVICES.
PLEASE DISCONTINUE RETINOL – TAZORAC – DIFFERIN -RETIN-A 5 DAYS PRIOR TO FACIAL WAXING. REMEMBER OUR EYEBROWS AREN'T IDENTICAL TWINS THEY ARE MORE LIKE SISTERS.