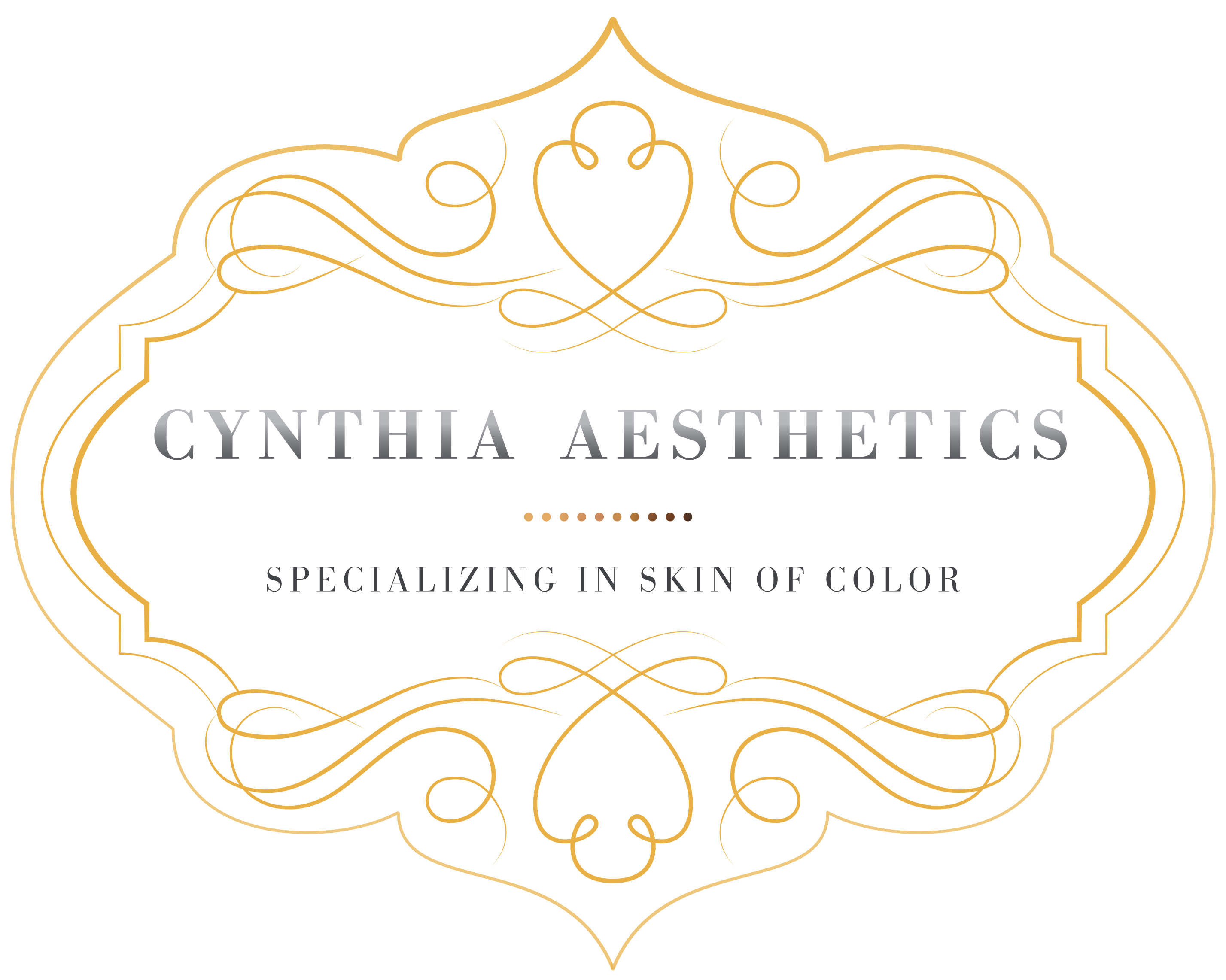 GLAM AND LOW MAINTENANCE REALLY CAN BE FRIENDS. LIFTING AND TINTING IS THE PERFECT SOLUTION FOR CLIENTS WITH FAIR STRAIGHT LASHES.
SAY GOODBYE TO MASCARA AND CURLERS FOR AS LONG AS 6-8 WEEKS (SOME PEOPLE CAN GO AS LONG AS 12 WEEKS!), WITH A LUSH, LASH BLACKENING, EYE OPENING LIFT AND TINT.
I MUST SEE YOUR LASHES TO SEE IF YOUR A GOOD CANDIDATE. TEXT ME A PICTURE IF YOUR INTERESTED IN BOOKING AN APPOINTMENT.