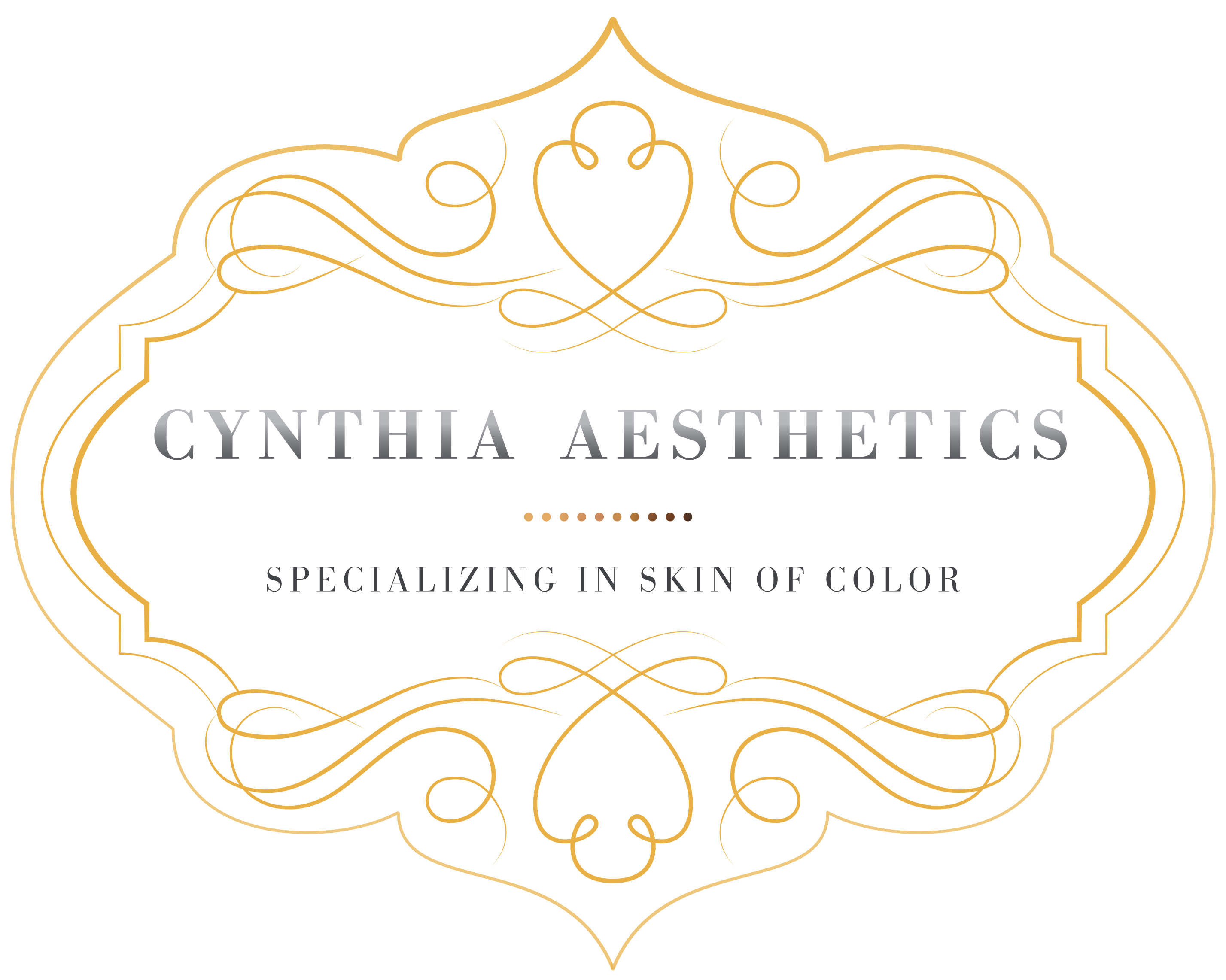 LASH LIFT IS A FANTASTIC ALTERNATIVE TO EYELASH EXTENSIONS OR FOR THOSE WITH SENSITIVITIES, AND THERE'S VIRTUALLY NO AFTER CARE REQUIRED!
JUST WAKE UP AND GET GOING WITH YOUR BEAUTIFUL LASHES. IT IS A LOW MAINTENANCE LASH SOLUTION FOR THOSE ALWAYS ON THE GO, AS RESULTS CAN LAST UP TO 6-8 WEEKS AND EVEN 12 WEEKS. USING YOUR OWN LASHES, IT IS PERMED AGAINST A SILICON PAD TO GIVE IT A NATURAL LOOKING "LIFT". THESE ARE PERFECT FOR THOSE WHO HAVE STRAIGHT OR DOWNWARD FACING NATURAL LASHES, GIVING YOUR EYES AND FACE AN INSTANT LIFT! YOU WILL LOOK MORE AWAKE AND EVEN MORE YOUTHFUL! TINT IS ADDED TO GO WITH THE LASH LIFT SERVICE TO MAKE IT REALLY POP!
I MUST SEE YOUR LASHES TO SEE IF YOUR A GOOD CANDIDATE. TEXT ME A PICTURE IF YOUR INTERESTED IN BOOKING AN APPOINTMENT.