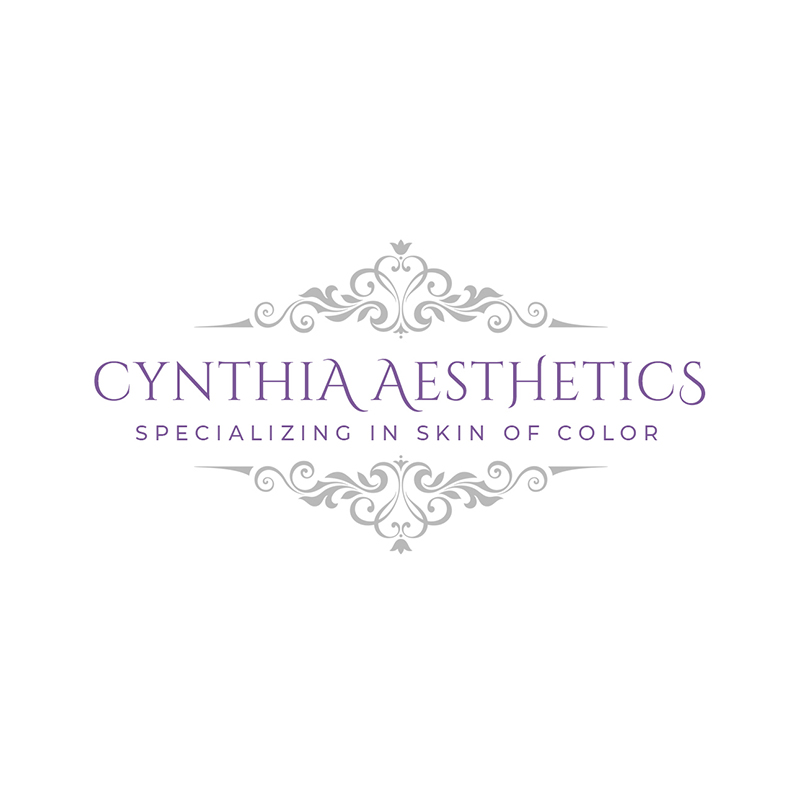 1 hr 15 min - $100.00
Age is just a number and it's never too early to start taking care of your skin. Treating your skin will help to combat skin conditions seen in teenage skin, before they happen. Early prevention is the key to clear skin. This customized maintenance treatment consist of a deep double purifying & corrective cleanse with the ultrasonic bt-micro® , invigorating enzymes and lactic acid exfoliation, desincrustation with steam, meticulous extractions as needed, high frequency to kill surface bacteria, a corrective treatment mask and a customized blend of correctives infused into the skin, then finishing off with a hydrator and UV – protectant.
Important: Parent must be available to sign treatment release form.
Other Services You May Like